Maximize Your Home Value's in Breckenridge: Partner with a Local Realtor Estate Expert
Experience a seamless home sale in Breckenridge, Colorado, with the expertise of a proficient realtor. At RE/MAX Properties of the Summit, Jan Leopold and her skilled team specialize in selling homes, making the process smooth and efficient for prospective sellers.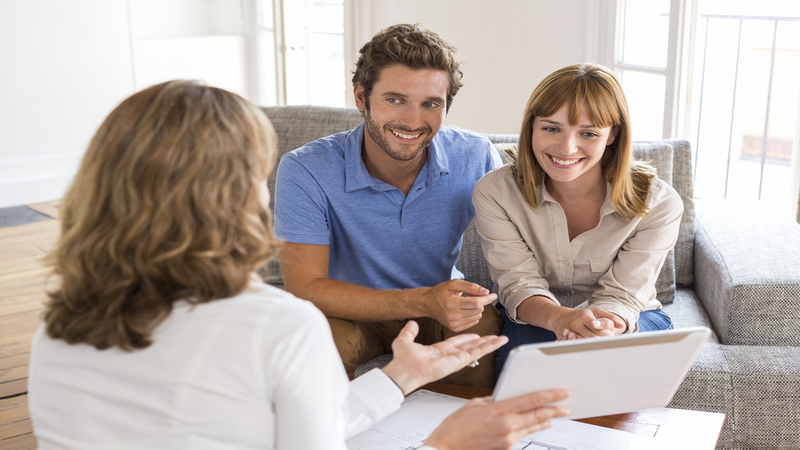 Stategic Marketing for Showcasing Your Listings
Our experienced team is well-versed in Breckenridge's luxury property market, offering a marketing plan to showcase your listings to the perfect audience at the right price. We execute targeted campaigns across both tradional and digital platforms to attract the ideal buyers of your home.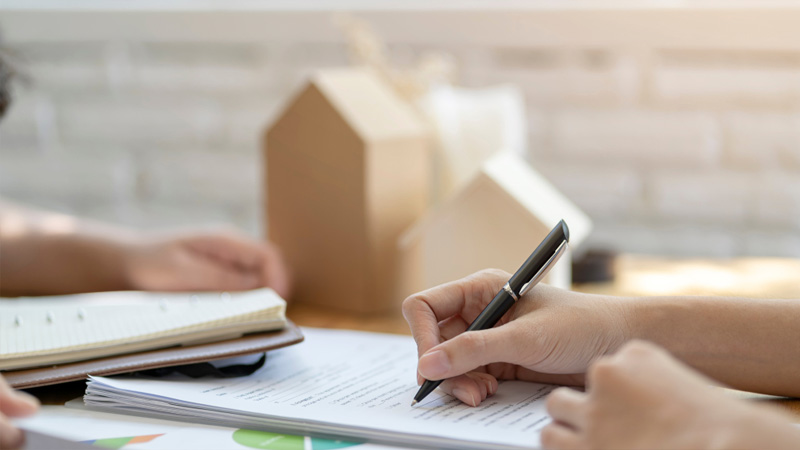 Commitment to Exceptional Service
Committed to providing prompt, professional, and courteous service. Jan will ensure you to stay informed and ate ase throughout the home-selling process. With our in-depth understanding of the Breckenridge market, we guarantee to fiind the perfect buyer for your home at the most favorable price.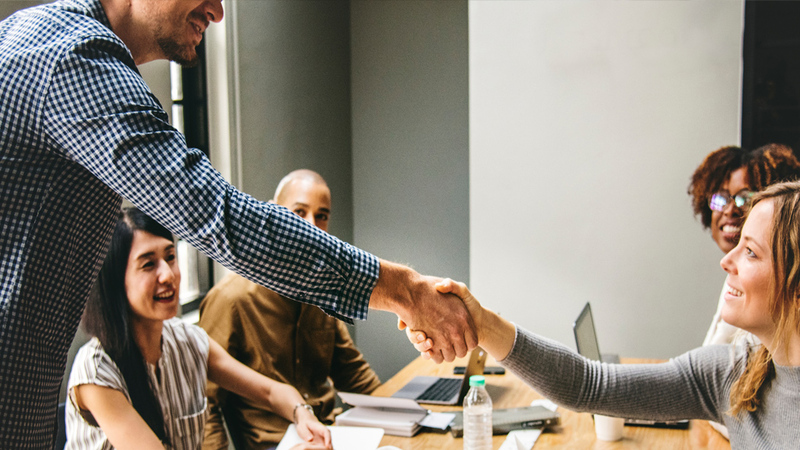 Comprehensive Resources for Home Sellers
Jan Leopold's team's comprehensive resources are designed to assist prospective sellers in navigating the home-selling process in Breckenridge. From market insights to home valuation, we provide everything you need to make informed decisions about selling your property.
Get your home valuation today and take the first step towards a successful sale with our expert real estate team by your side.