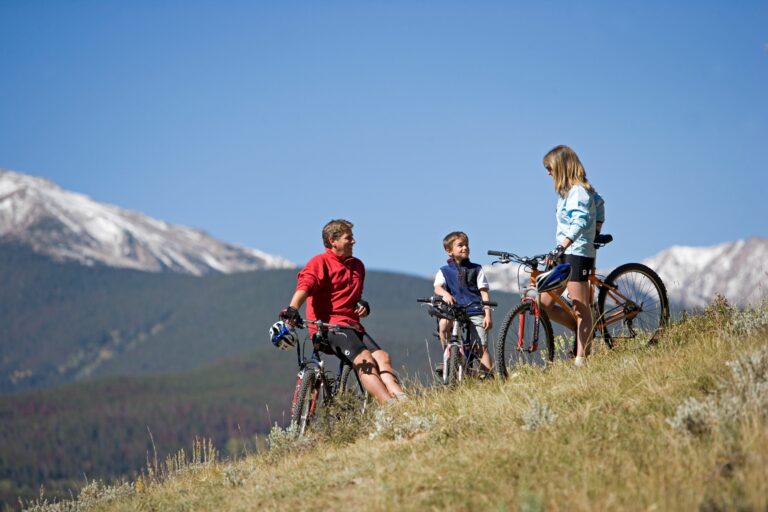 Health & Wellness
Welcome to Breckenridge, Colorado, a picturesque mountain town in the heart of the Rocky
Mountains. Known for its stunning alpine vistas, world-class skiing, and outdoor adventures,
Breckenridge offers more than just a winter wonderland. Beyond the powder-covered slopes lies
a community prioritizing health and wellness, creating a unique environment that fosters
physical, mental, and emotional well-being. Here, we will explore how the mountain lifestyle in
Breckenridge contributes to a thriving and balanced life.