Live the Ultimate Mountain Town Experience
Purchasing a home in Breckenridge presents an extraordinary chance to become immersed in the captivating lifestyle of a picturesque mountain town. Nestled at a high altitude, Breckenridge guarantees a lengthy ski season, granting you access to top-tier ski resorts and an assortment of winter activities just a stone's throw away. Indulge in snowshoeing, ice skating, snowmobiling, snow biking, dog sledding, tubing, and sledding as you fully embrace the enchanting winter landscape.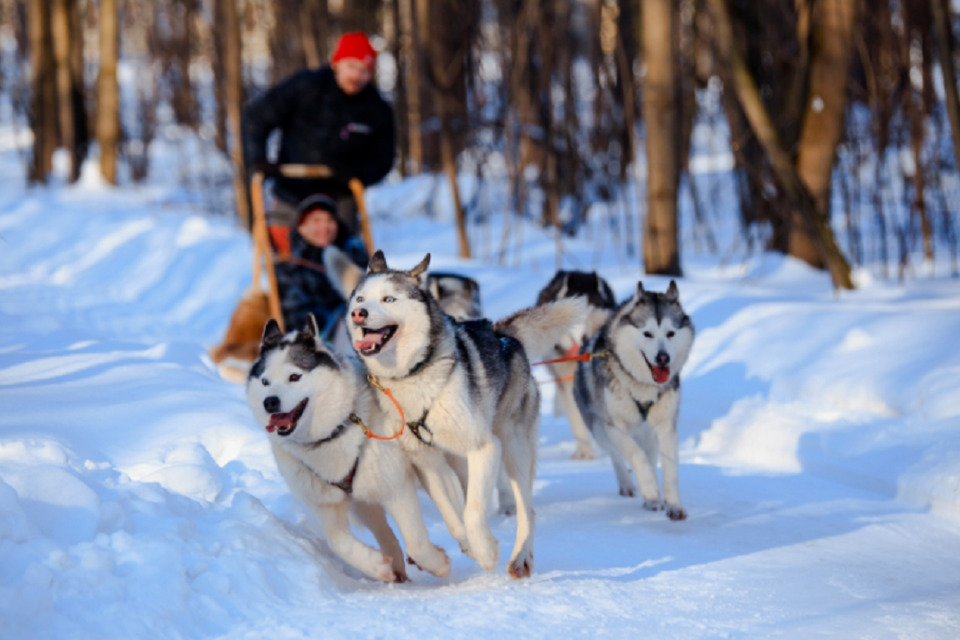 Embrace Nature's Beauty All Year Round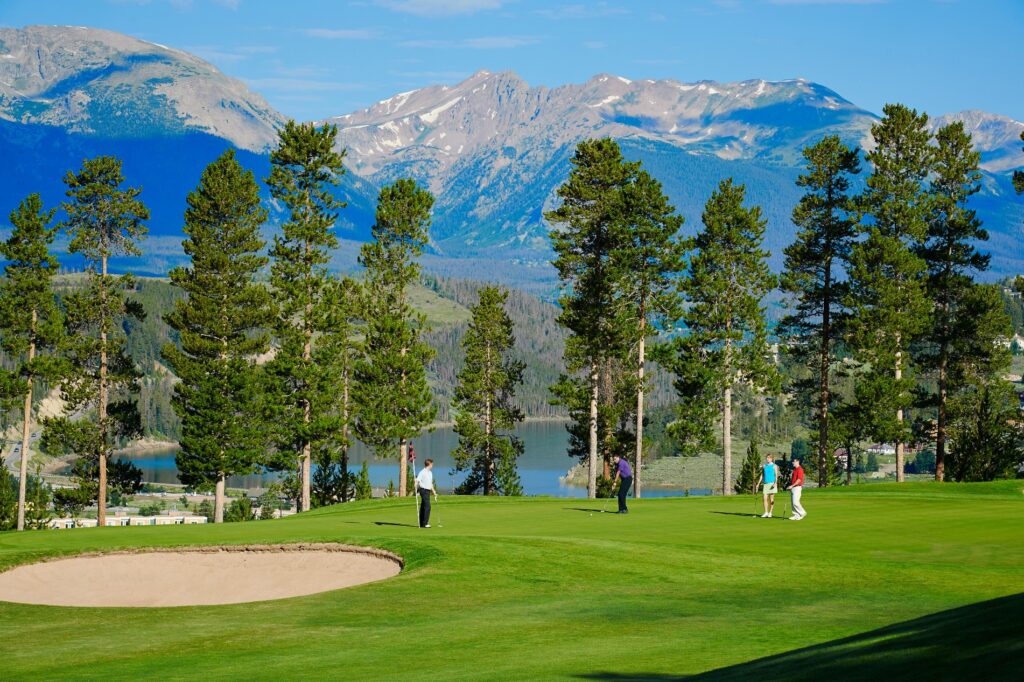 Breckenridge is more than a winter haven; its allure extends throughout the year, providing mesmerizing summer hikes and breathtaking views. With countless trails at your doorstep, you'll have the opportunity to explore the splendor of all four seasons. Engage in biking, fly-fishing, golfing, and boating, ensuring you'll never experience a dull moment in this idyllic mountain retreat.
Vibrant Events and Strong Sense of Community
Breckenridge boasts an exciting calendar of events and celebrations, such as January's Ullr Fest, December's Santa Race, and September's Oktoberfest. These festivities help nurture a tight-knit community and offer endless entertainment. Additionally, Breckenridge Resort features year-around activities like the Gold Runner Coaster, Alpine Slide, Zip Lining, mini-golf, hiking, and mountain biking on well-maintained trails, with lift-assisted biking available during the summer months.
Become Part of an Enthusiastic Community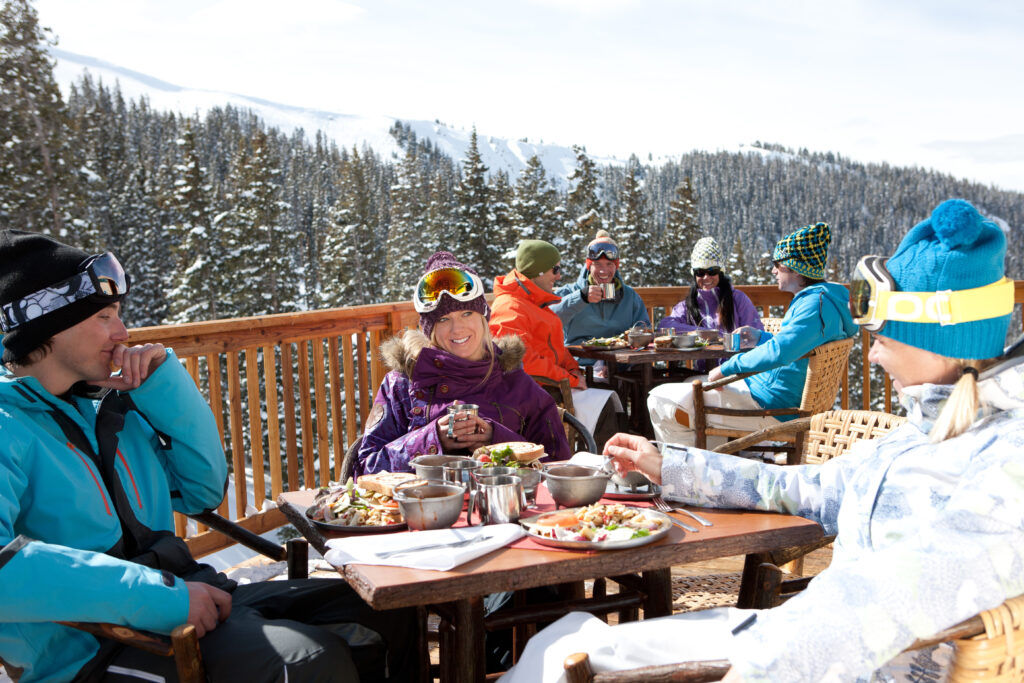 When you buy a home in Breckenridge, you're joining a dynamic community that treasures outdoor adventure, cultural experiences, and awe-inspiring settings. Don't miss this unique opportunity to make Breckenridge your new home and indulge in a lifestyle  beyond imagination.