Meeting the Needs of Local Workers and Vacationers with Rental Regulations
The search for affordable housing in mountain communities has long been challenging for local workers. In response to this issue, local authorities have implemented various restrictions on short-term rentals, such as limiting the number of rental nights and new licenses. If you're considering investing in a vacation property and renting through a property manager, Airbnb, or VRBO when not in use, understanding these regulations is essential to offset investment expenses effectively.
Breckenridge: Balancing Local Needs and Visitor Experiences
Breckenridge, Colorado, offers an innovative solution designating specific zones for short-term rentals. You can determine if a property is within an approved rental zone by consulting the Breckenridge zoning map here. Remember that regulations and zoning can change, so staying up to date with the latest information is crucial.
License Limitations and Opportunities in Different Zones
The new zoning plan does not impact existing license holders. However, licenses could be forfeitied if a property is sold, or the owner opts not to maintain. As a result, the numebr of permits in Zone 2 and 3 will gradually decrease to reach target levels/ Each zone has its waiting list for licenses, with the total number of tickets differing by location.
Focus your property search on these four zones: Resort Properties, West of Main Street (Zone 1), Downtown (Zone 2) and Single-FamilyHomes (Zone 3), You can maximze your investment in Breckenridge's vibrant mountain community by staying informed and adapting rental regulations.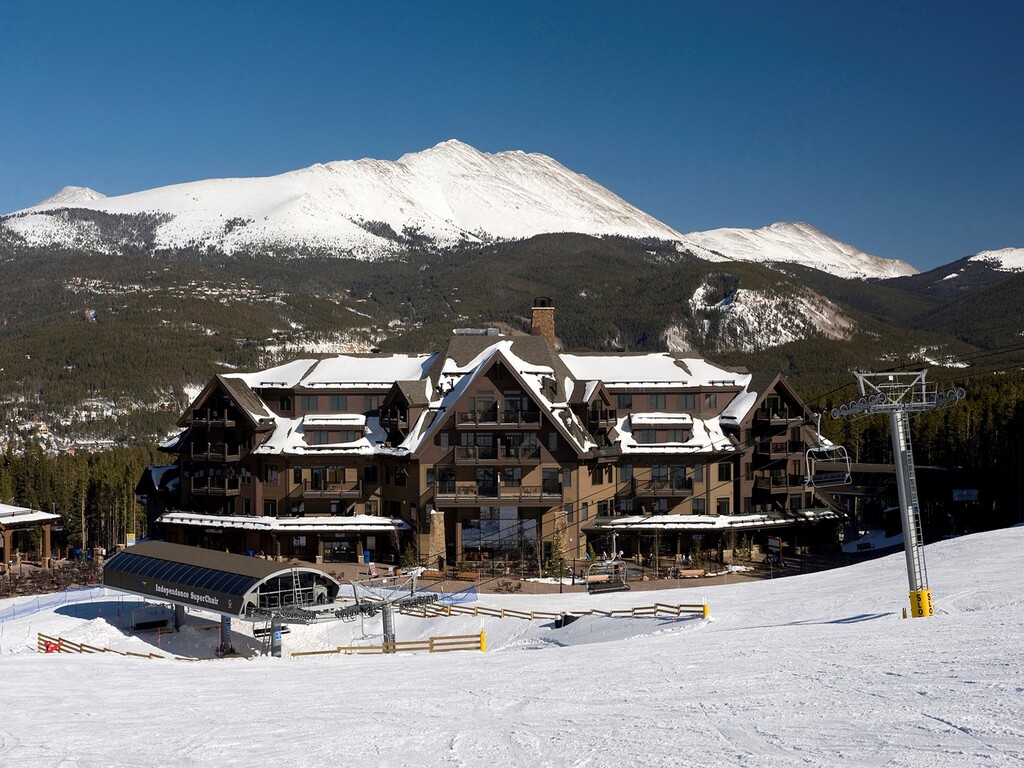 Multi-unit properties where guests have access to numerous onsite amenities similar to the operations of a resort hotel with 24 hour front desk, telephone system and onsite private security.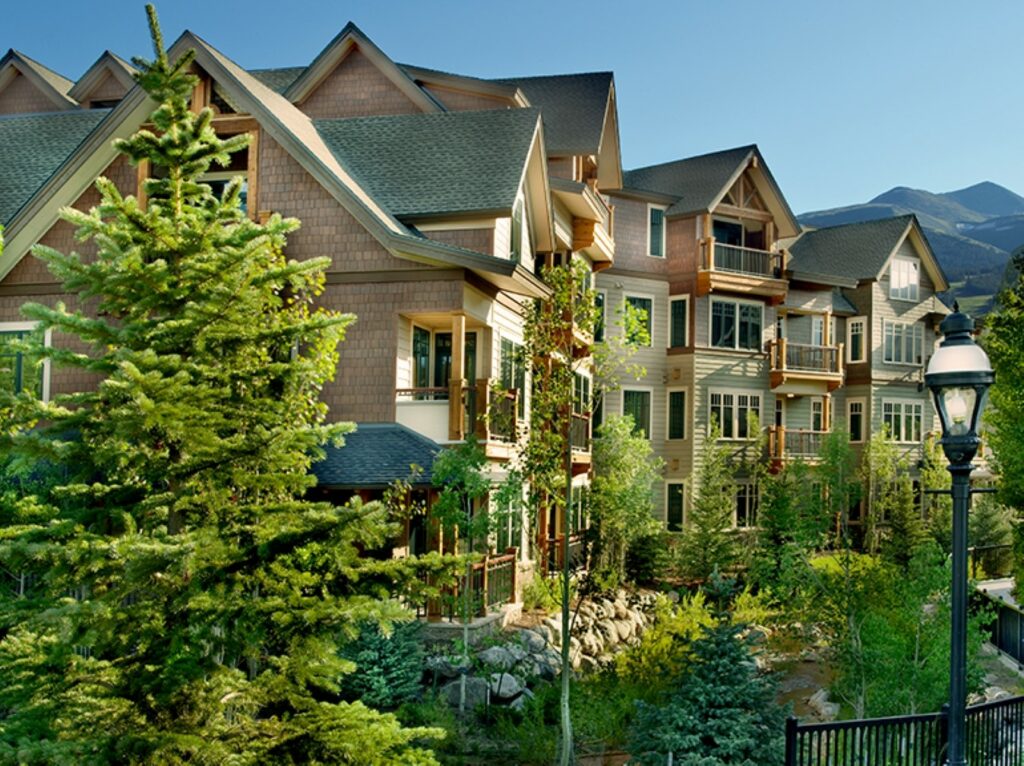 Zone 1, the Tourism Overlay area, is focused on areas near the ski resort bed base.  Zone 1 includes many areas on the west side of Main Street and also extends to the south of Town to include Main Street Station and areas near Columbine Road or South of North French Street (the section that runs from Park Avenue east past Main Street).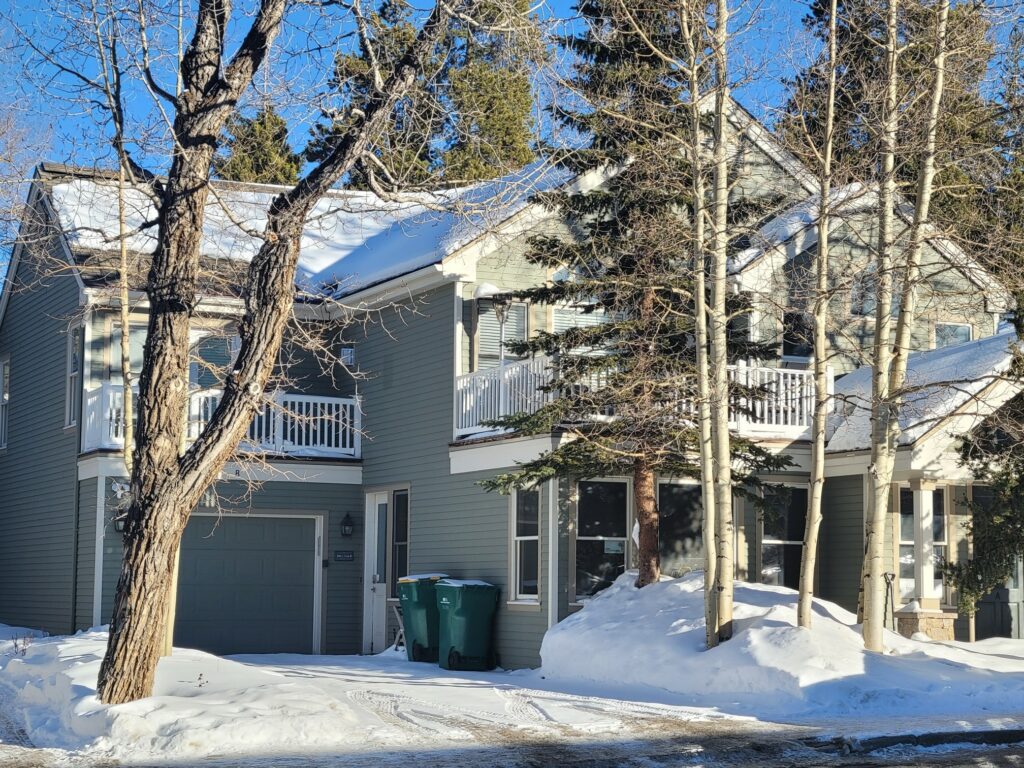 Zone 2 is the smallest zone and encompasses portions of the Breckenridge downtown area (primarily along Main and Ridge Streets) along with the Upper Warrior's Mark area.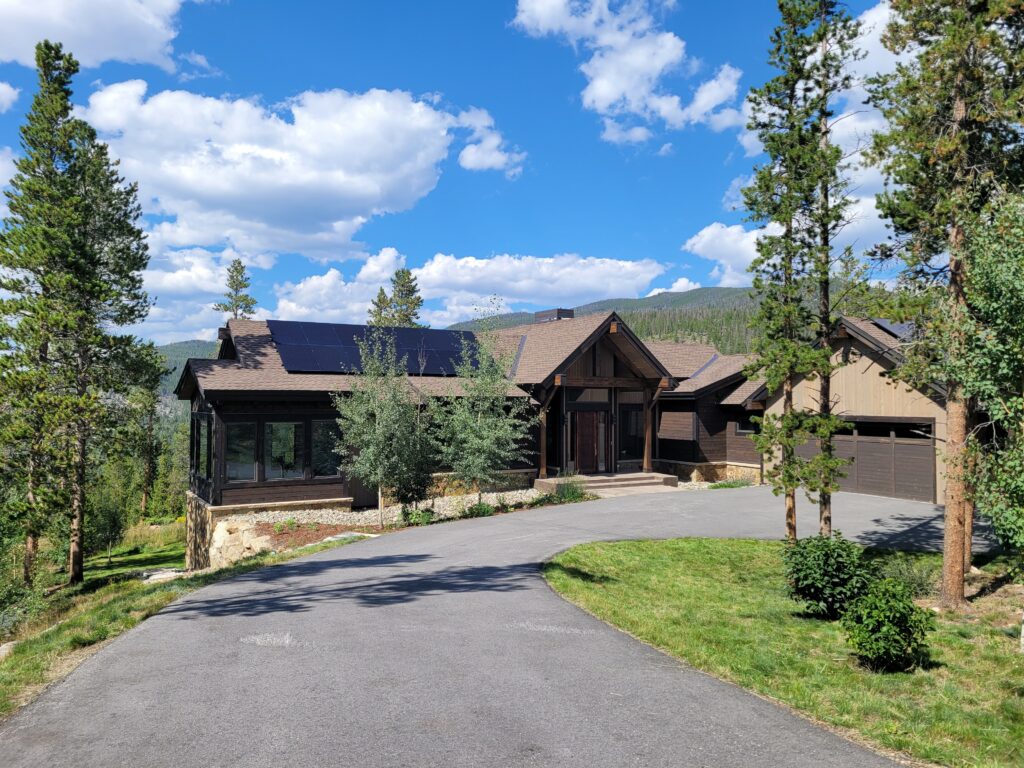 Zone 3 covers the remainder of land within the Town, including all areas to the north and east of Breckenridge, including most of the residential areas occupied by the Town's permanent population. 
Partnering with Local Experts for Success
By partnering with local realtor, I have access to up-to-date short term rental information in all towns and neighborhoods in Summit, Park, and Lake counties. Feel free to contact me with any inquiries regarding the short-term rental potential of properties for sale.