Park County – Enjoy Wonderful Views of The Mountains
Resting in the central region of Colorado, Park County, with a population of approximately 16,000 residents, is known for its scenic beauty, rich history, and outdoor recreational opportunities. The county encompasses the towns of Fairplay, Alma, and Hartsel, as well as several smaller communities, and is home to several state parks and natural attractions, including the South Park Grasslands, Eleven Mile State Park, and the Lost Creek Wilderness Area. If you are seeking a mix of history, adventure, and stunning natural scenery, Park County makes an excellent place to relocate to.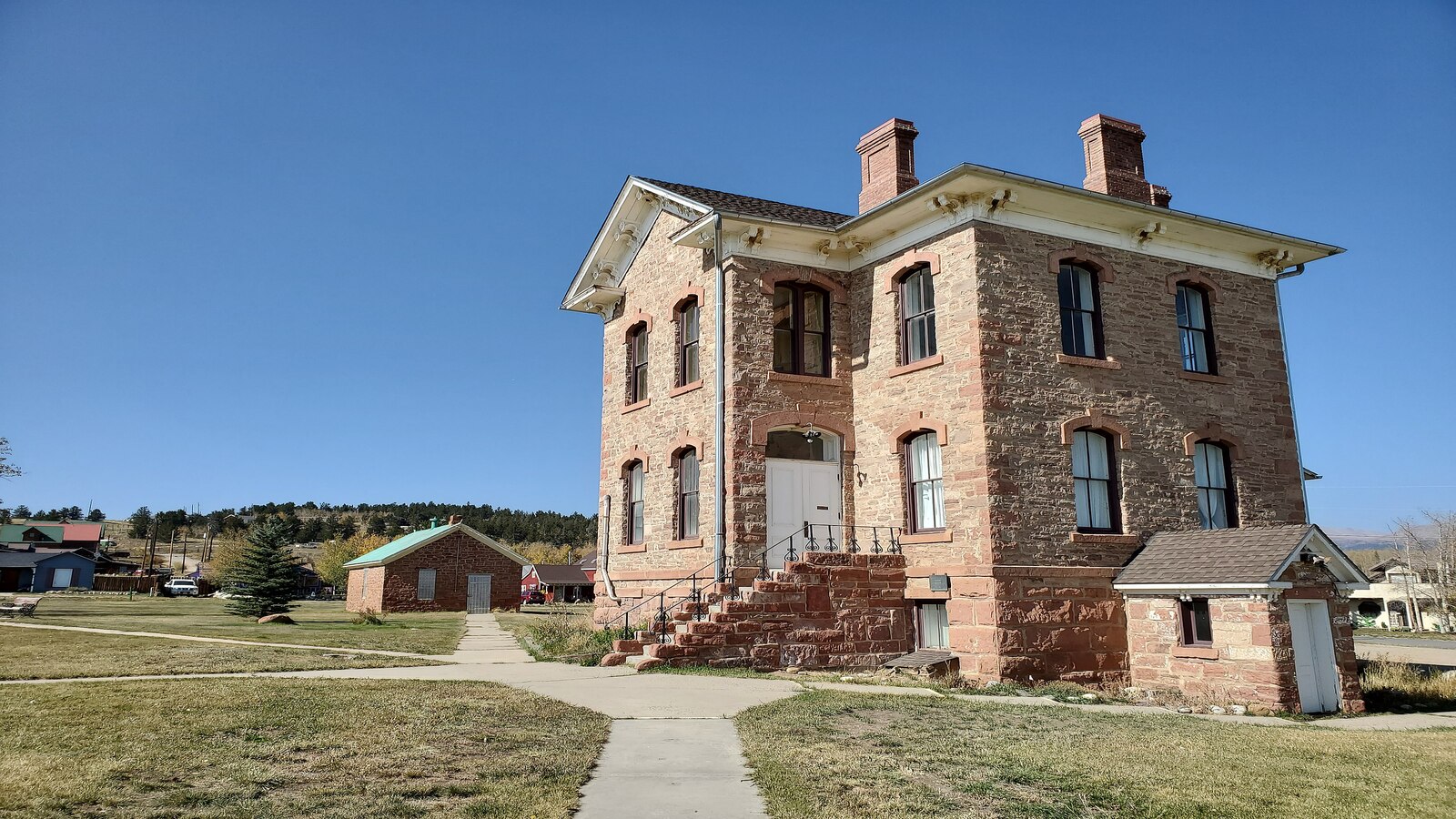 Brief Overview of Park County
Park County is a hidden gem in Colorado that strikes the perfect balance between scenic beauty, outdoor recreation, and small-town charm. Located in the central region of the state, Park County encompasses several charming towns, including Fairplay, Alma, and Hartsel, as well as several smaller communities that offer a unique and welcoming atmosphere to residents.
Fairplay, the county seat, is one of the most affordable towns in Park County, featuring diverse neighborhoods which offer a range of housing options for home buyers, from historic homes in charming downtowns to spacious homes on large plots of land.
There is an abundance of outdoor recreation opportunities in Park County. It is home to several state parks, including South Park Grasslands, Eleven Mile State Park, and the Lost Creek Wilderness Area, which offer ample opportunities for hiking, fishing, camping, and more. Additionally, Park County rests close to several ski resorts, making it an ideal location for winter sports enthusiasts.
When it comes to amenities, Park County has everything that you would expect from a small town, including grocery stores, restaurants, and medical facilities, as well as unique shops and boutiques that offer locally sourced goods.
Park County is served by the Park County School District RE-2, which operates several elementary, middle, and high schools throughout the county. The schools offer high-quality education with a focus on student achievement and success. In addition to public schools, Park County is also home to private schools offering faith-based education and alternative education options such as homeschooling and online classes.
Furthermore, Park County is close to renowned colleges and universities, including Colorado State University and the University of Colorado at Boulder. These institutions offer a range of academic programs, from liberal arts to technical and vocational programs, and provide students with the skills and knowledge they need to succeed in today's competitive job market.
The Climate in Park County
Park County residents experience a semi-arid continental climate characterized by warm summers and cold winters. During summer, temperatures average 75 degrees, making it the perfect time to enjoy outdoor activities such as hiking, camping, and fishing. Winter temperatures range around 6 degrees, with 106 inches of annual snowfall, turning Park County into a haven for winter sports enthusiasts who enjoy skiing, snowboarding, and snowshoeing.
Park county is located in the Rocky Mountains, meaning the temperature often fluctuates.  Additionally, the region is known for its dry air, which can result in 246 clear and sunny days annually, making it an excellent place for outdoor recreation.
Make Your Home in Park County
Park County, located in the heart of Colorado, is a great place to call home for anyone who prefers a rural, relaxed, laid-back lifestyle and appreciates natural landscapes. Resting in the Rocky Mountains, the county is surrounded by breathtaking natural beauty–think, mountains, forests, and rivers. In addition, the housing market in Park County is relatively affordable compared to other areas in Colorado, making it an attractive option for those looking for a budget-friendly home.
Nonetheless, don't let the small-town feel and slower pace of life confuse you for lack of amenities or entertainment options. Park County is located near several major cities in Colorado, including Denver and Colorado Springs, making it possible to enjoy the benefits of a rural lifestyle while still having access to the amenities and services of a larger city. In addition, the county's location in the Rocky Mountains means there is no shortage of outdoor activities here. One can enjoy everything from hiking to fishing, skiing, camping, and more in Park County.
With its natural beauty, affordable housing, and outdoor recreation opportunities, what's stopping you from beginning your home hunt in Park County?